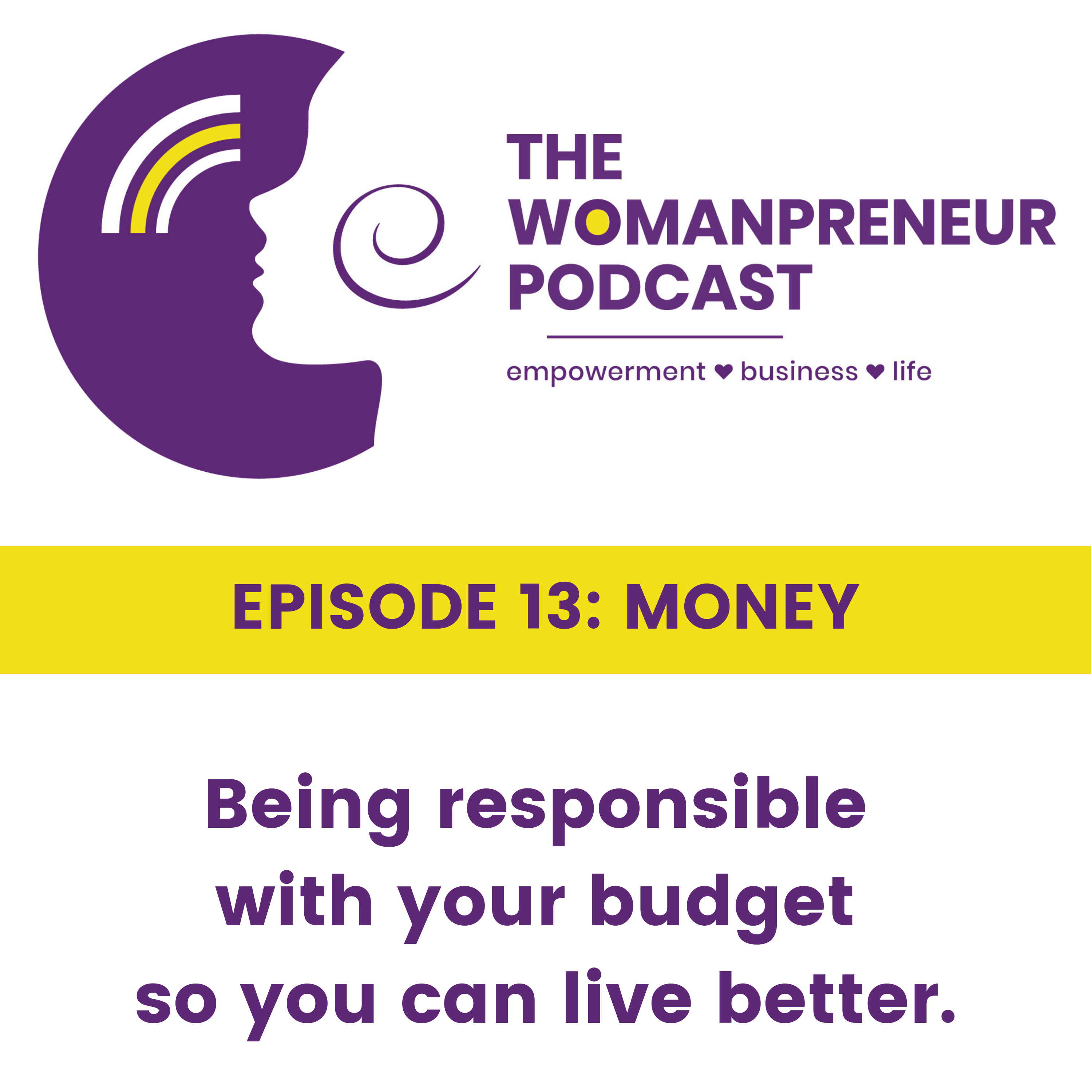 Green. Dinero. Coinage. What's your relationship like with money? Are you a saver or a spender? Do you use a money management system? What's your spending style when it comes to running your business? Amanda and Melissa talk moola, sharing their tips for making the most of what you've got and how to believe in yourself through the ups and downs of entrepreneurship!
Keep the conversation going by joining our Facebook Group!
To watch the video version of this episode, please visit thewomanpreneurpodcast.com or our YouTube channel.
Please leave us a review and subscribe so you never miss an episode! Questions and comments can also be emailed to womanpreneurpodcast@gmail.com
Follow Melissa: @melissamoatsvo
Follow Amanda: @aardvarkgirl